We Create
Oh Yes! We Love Making Stuff!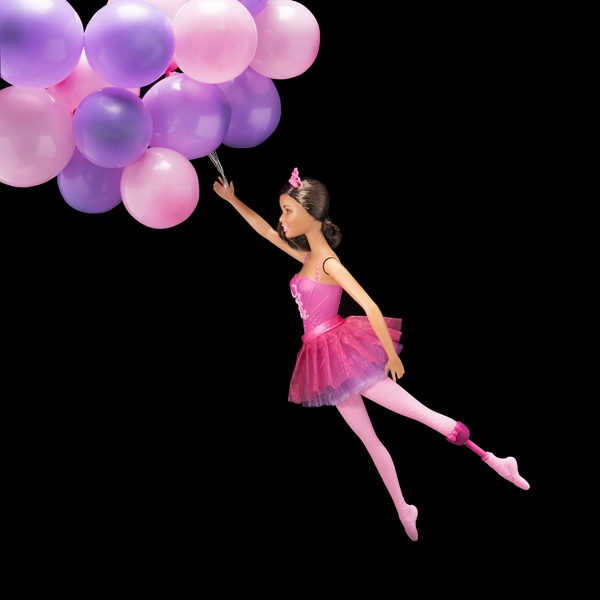 Toy Box Tales
12 stunning images celebrating disability in toys. Created with Arts Council funding these images were exhibited in hospitals in Norwich, York and Scarborough. We took mainstream characters and toys, adapted them to give them impairments and created scenes for them to be photographed in.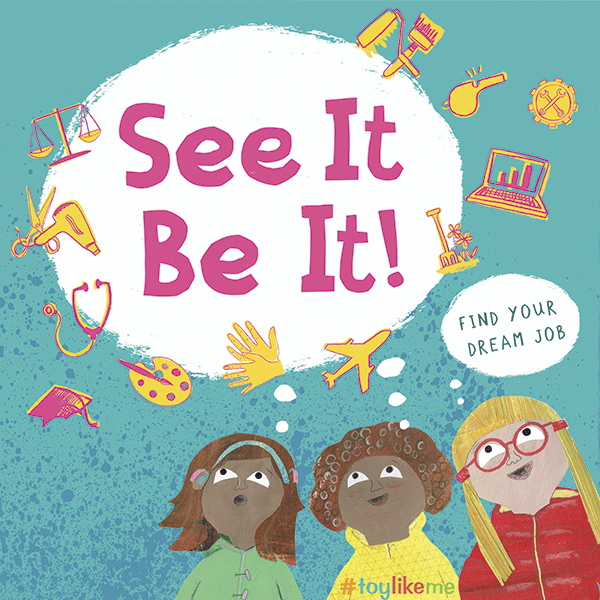 See it. Be it.
A magnetic hands-on exhibition celebrating the weird, wonderful and plain normal jobs held by D/deaf adults. Created to raise aspirations and grow dreams, this exhibition encourages children to match magnetic tokens with 100s of jobs held by deaf adults around the world and celebrate their deaf pride. This project was funded by Ellerdale Trust and Birkdale Trust.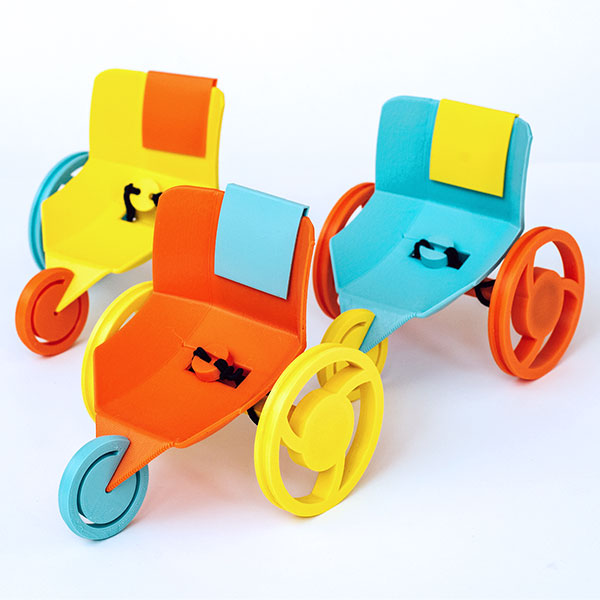 Wonder Wheels
A project to explore the potential of 3D printing to make toys that are disability representative, with funding from Paul Hamlyn Foundation. We worked with Batchworks and Cellule Studio to create toy wheelchairs which could be raced down ramps by children of all ages and abilities.